Rivendell opens new Leeds City site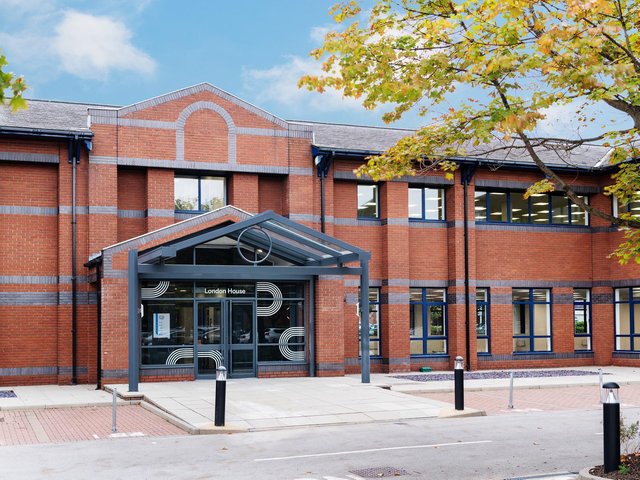 Expanding our operations to a brand new second facility in the heart of Leeds, Rivendell are very excited to announce the opening of our Leeds City office.
Located within the Central Park development in Leeds, the 3,135 SQF office is the new home for 40 of Rivendell's retail and brand team colleagues. Just a short walk from Leeds' newly upgraded Railway Station, the site is perfectly located in the main approach into Leeds from the A1, the M1 and the rest of Yorkshire's central motorway network.
As well as providing better transport links to Rivendell's growing customer base, the new facility also supports development plans with the brand's leading client, Asda, whose own headquarters are located in the same area.
Previously located at Holbeck's Round Foundry, the new larger Leeds City site provides new capacity and client services in addition to our Leeds WIRA Business Park HQ, supporting future growth plans for the brand.
Ben Edwards, Rivendell's Account Director and manager of the new Leeds City site commented "with the previous facility spread across two floors, we preferred an open-plan environment over one area to support client management and wider team engagement. We are delighted with the new Central Park facility and the layout, location, access and on-site parking tick all of the boxes for us and our future expansion plans."