Celebrating International Women's Day with Rivendell's Rosa Testa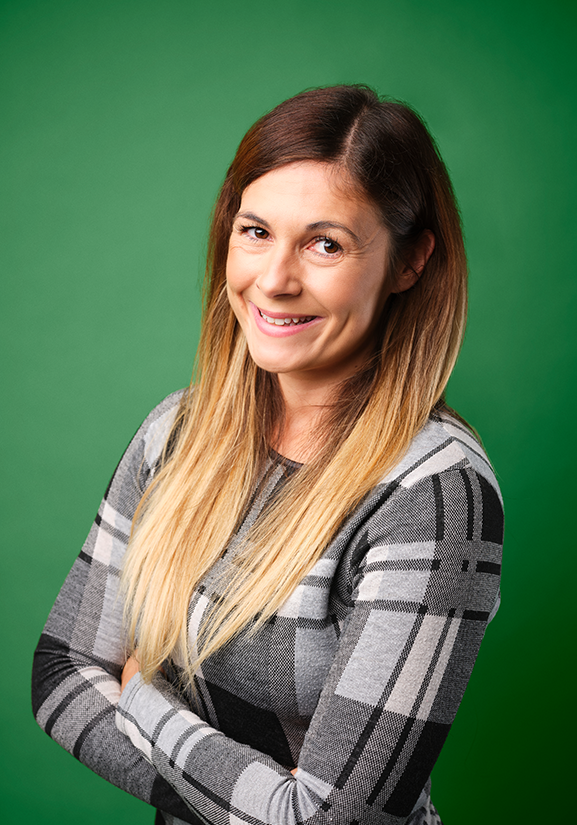 As today is International Women's Day, we wanted to share  female colleague insights into what it's like to work in the packaging and graphics industry. Elevating, celebrating, and amplifying the achievements of women in the workplace is more important than ever and this year's theme is centred around #BreakTheBias. The mission is to celebrate the achievements of women and showcase inclusive work cultures where women's careers thrive. Taking part through a Q&A with our Customer Excellence Manager, Rosa Testa, to celebrate her role and achievements, Rivendell are proud to be a supportive and committed workplace for women. To find out more about International Women's Day and how to get involved, please visit: www.internationalwomensday.com
What is your role at Rivendell?
Customer Excellence Manager
What attracted you to working at Rivendell and the packaging/graphics industry?
Prior to joining Rivendell, I worked for ASDA in their Own Brand Planning team, so I was already working closely with Rivendell when the opportunity arose. My ASDA role gave me a great understanding of the product launch process and what a retailer requires from their suppliers/partners. When Rivendell advertised the position, I knew the role would fit my skill set and enable me to develop and build upon my knowledge and experience. Already knowing the Rivendell business, their colleagues and culture was also a key driver.
What are the key responsibilities of your role?
I'm responsible for Customer Service Excellence across one of our key retailer accounts. Working closely with our client and internal teams to deliver a world class service. I also utilise data analysis to identify opportunities for continuous improvement which can range from training, to introducing new technology to improve the account.
What would you say is your greatest achievement at Rivendell?
I have been heavily involved in the creation of Rivendell's new job management system, although the project is still ongoing, we've done a huge amount of work and I have learnt so much along the way. The project will enable us to work more efficiently, improve quality and benefit our customer base.
How do you see yourself developing at Rivendell?
I hope to increase my skills, knowledge, and responsibilities within my current role so that I can continue to learn and move forward in my career
What advice would you give other women working in this industry?
Within the function I work in, we are a predominantly female team. Working with other women is really beneficial as we build each other up, support each other and celebrate each other's successes along the way. This is empowering as it helps to build confidence and the belief that we are an important part of the business and can make a real contribution.