Meet Eve, as part of National Apprenticeship Week!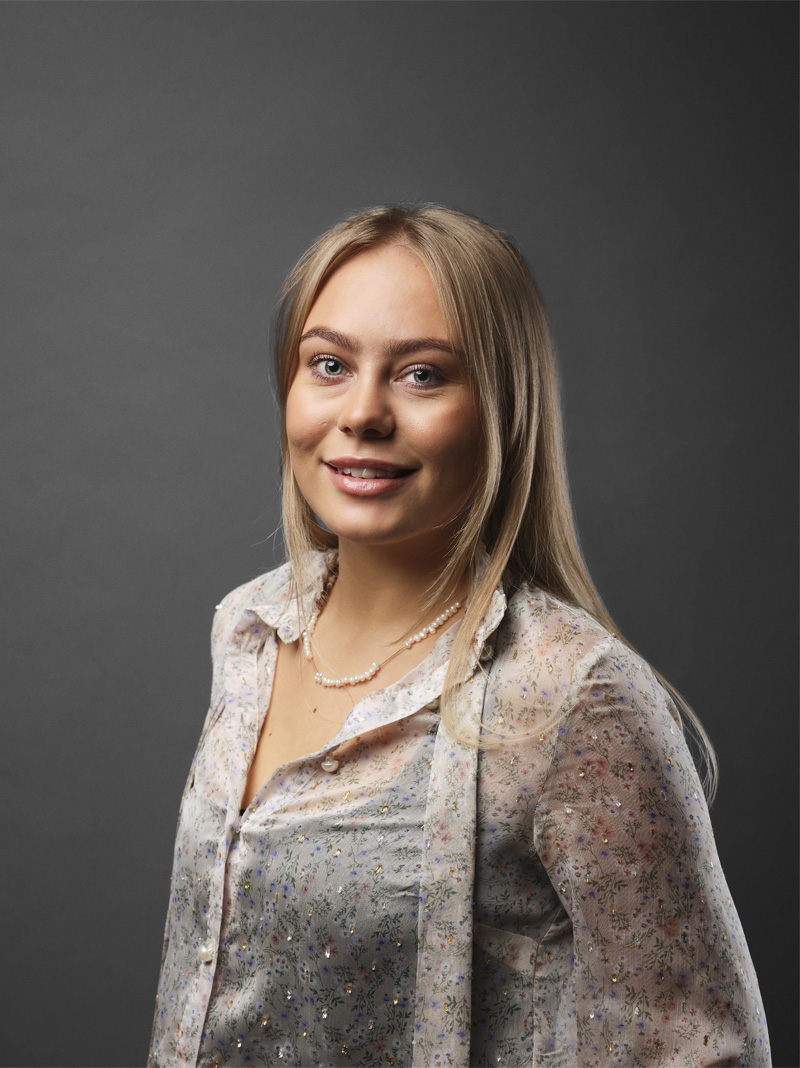 This week is National Apprenticeship Week, where the positive impact of apprentices across the country is highlighted. At Rivendell, Eve Grayson is a Commercial Coordinator who began in 2018 as an apprentice, when she was 17. Over the last three years, Eve has developed with the help of Rivendell to process brands, retail and packaging commercials for the business, alongside supporting our Commercial Manager and dealing with the onboarding of new clients.
With the theme of this year's 15th annual Apprenticeship Week being 'build the future', we wanted to provide insight into how Eve has developed her skills to create a rewarding career, and you can discover more in this Q&A.
For more information on apprenticeship opportunities at Rivendell, please email info@rivendellgraphics.com to discuss how we can help accelerate your career, and to find out more about this week's activities, visit www.apprenticeships.gov.uk.
How did you become an apprentice at Rivendell?
Through searching for a business apprenticeship. I had an interview at Rivendell North, was shown around the office and later offered the job and apprenticeship. I started at Rivendell and began my apprenticeship a couple of months later.
What is your favourite thing about what you do? 
I enjoy problem solving and working with people and clients (internally and externally).
Describe a typical working day for you? 
A little bit of everything! I start the day with collating consolidated invoices and preparing the daily sales figures. Throughout the day I raise invoices and purchase orders, keep spreadsheets updated and set up new clients/suppliers.
How do you feel Rivendell has helped you with your development?
From a personal and career perspective I have always felt supported and encouraged to progress. My manager Lauren Hollis has helped me every step of the way through my apprenticeship, providing training and work shadowing sessions to cover all units within my course.
What do you find the most interesting about working at Rivendell? 
The people at Rivendell, everyone is creative in their own way.
How do you hope to progress at Rivendell in the future?
I hope to increase my skills, knowledge and responsibilities within my current role. I would love to maintain and build on the current relationships that I have with internal and external customers and colleagues. I hope to gain some managerial/leadership experience at some point